Get Cooking Creatively
Hello and welcome to somekindagood.org, the place where we have all you could ever want to know about cooking.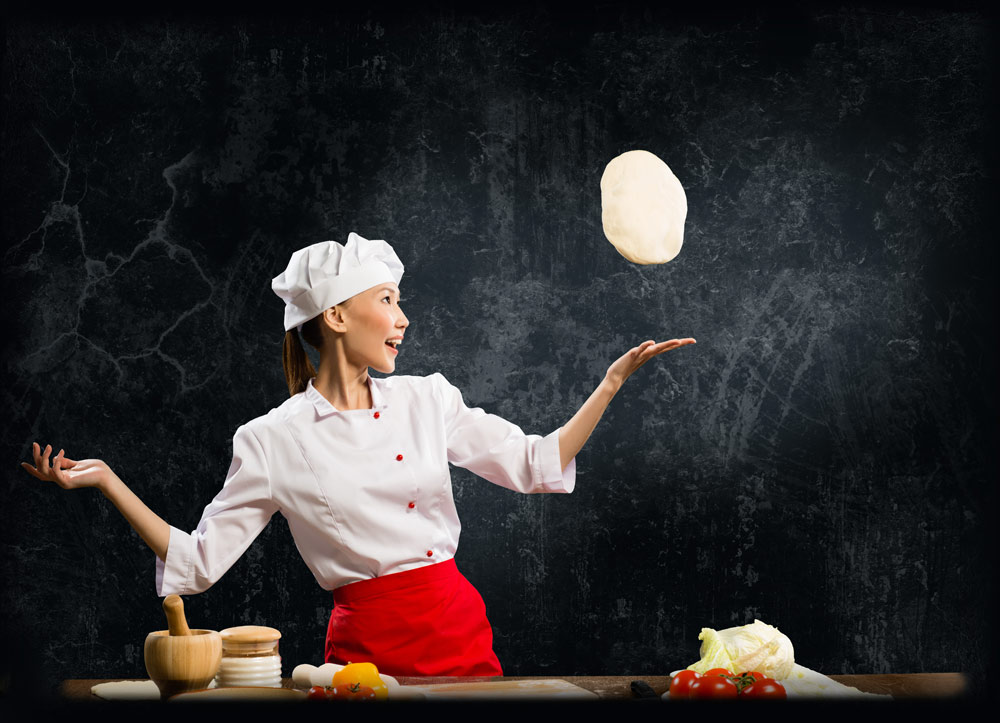 Everyone loves eating right? It's a favourite pastime for many of us, but cooking, unless you are really passionate or good at it, can sometimes be a bit of a drag. With that in mind we offer a whole section on easy and fast cooked meals with simple cooking hacks to make great meals in a short space of time. Want to impress your friends? We'll show you how. From tricks such as using a microwave to meal prep for the whole week, we offer those of you who are short on time (and possible patience), a way of cooking fast but eating healthy.Of course there are going to be a lot of you out there who absolutely adore cooking like us. With you in mind we also have a huge range of more complex recipes on offer. We will challenge you to better your cooking and push you to improve. Baking in particular can be hard to master so we will be offering a number of easy to hard recipes for all cooking levels.We also provide easy weekly meal plans complete with budget and calorie advice for those looking to eat healthier but not spend extravagantly. From the basic foods to those that are more novel and unusual, we will cover everything. And of course we provide recipes that cater to all dietary needs including vegan, lactose intolerant and celiac in an attempt to be all-inclusive. Our messages boards are always open and we welcome healthy discussions where you can make new friends, learn new recipes, ask for help or simple share your ideas.We look forward to seeing you here and becoming part of our cooking community.