Most of our social interactions revolve around food. Whether it is sharing a pizza with friends, enjoying a dinner date with your beloved or hosting a business dinner party, food has a way of bringing people together. Here are some of the best food-related activities to enjoy with family and friends.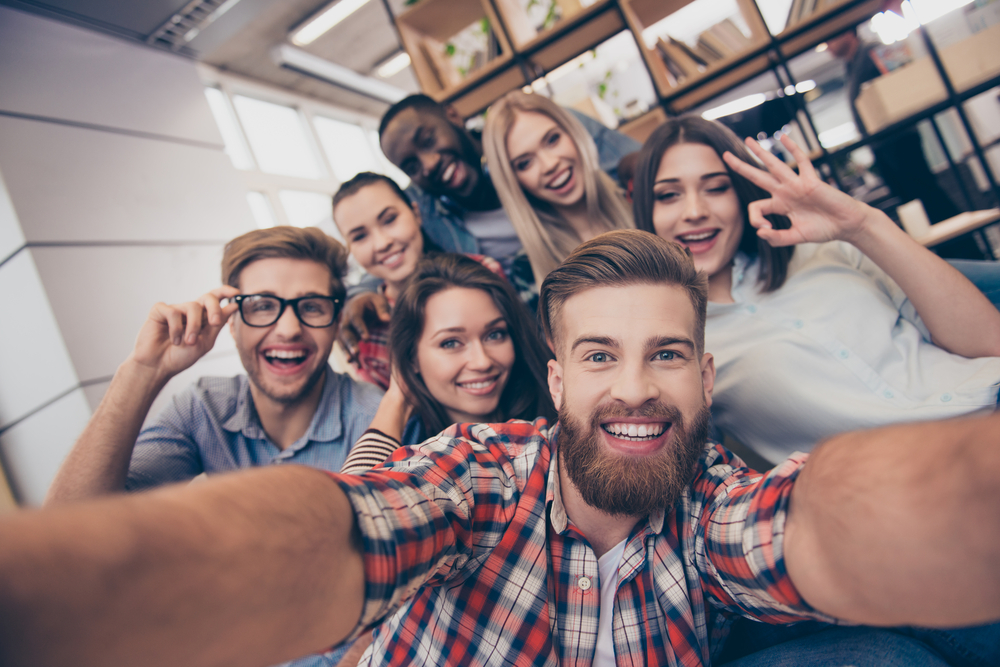 Wine Tasting
Wine tasting need not be reserved for the experts. This is a great experience for anyone who enjoys a glass of wine, and is especially suitable for pre-wedding parties. Tour a vineyard, learn about the fermentation process and the art of food and wine pairing. Excellent for both the budding connoisseur and the party animal alike.
Brewery Tours
With opportunities to tour a working brewhouse, taste award-winning and craft beers, and learn about the science and history behind this infamous beverage, there is something for everyone to enjoy. Perfect as a birthday adventure or Father's Day gift.
Cake Decoration Classes
Have you ever dreamed of creating a beautiful cake for a loved one on their special day? Taking a class with friends is one of the best ways to learn something new or brush up on pre-existing skills. Learn piping techniques and flavour combinations and you will be on your way to realising your dream.
Pottery Making
Know someone who just won't eat their vegetables? Why not have a family day out to your local ceramic studio. Adults and older children can try out the potter's wheel, whilst younger children can paint their own plate or bowl. A unique way to get fussy eaters to try new foods.